 Submit your creative work
The Imperfect Eco is now accepting creative work submissions for publication. Please submit your poetry, short story, essays, photographs and more.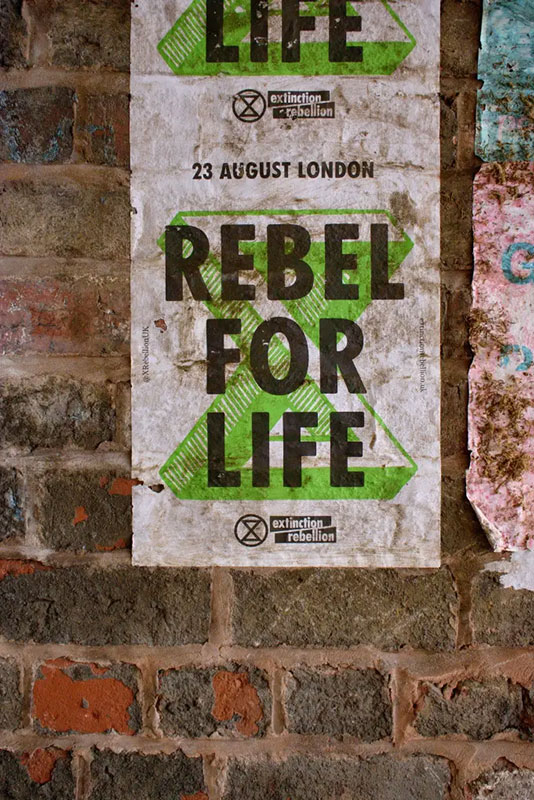 Extinction Rebellion Poster
By Paulina Milde-JachowskaHire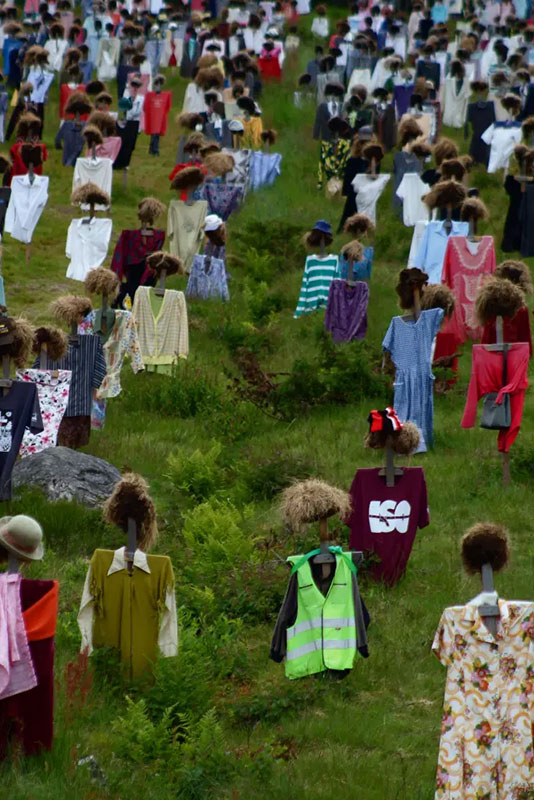 Silent People
By Anne Nygård
"How can you convince people to care about the climate crisis when science doesn't inspire them?""
By Manish Bapna
Let's Make Something Beautiful Together.